MedQdoc is tailor-made
for the MedTech industry
A pre-validated eQMS with extensive built-in functionalities designed to accelerate compliance and help bring safer products to market faster.
Developed by regulatory and compliance experts, our eQMS is a simpler, smarter and more streamlined quality management system, helping medical device companies comply with ISO 13485, ISO 14971, QSR, MDR and IVDR.
Discover how MedQdoc's all-encompassing features and functionalities can help your medical device company save time, remain compliant and deliver high-quality products: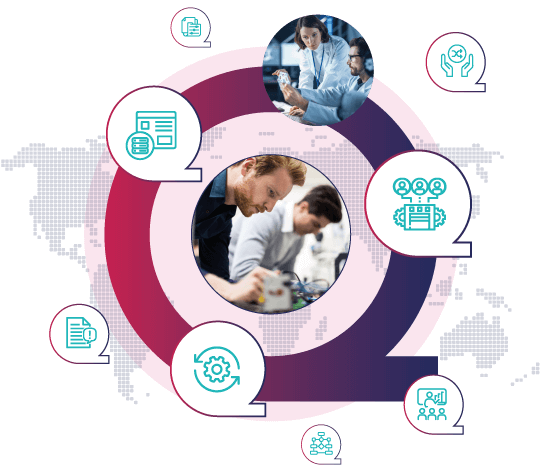 Document
control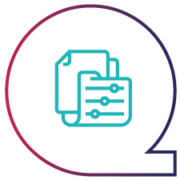 Keep track of documents effortlessly with our intuitive, streamlined and automated document control system.
Find out more
Technical
documentation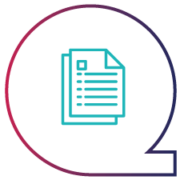 Develop and organize your key technical product documents in one central location using predefined document structures and templates.
Training
management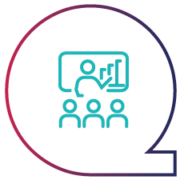 Stay on top of your employees' training needs and progress with training templates, dedicated training spaces and our training tracker.
Supplier
management
Register, keep track and follow up on all critical and non-critical suppliers with complete visibility by using our automated supplier management process.
Change management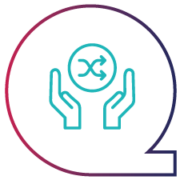 Capture and manage all changes using a structured, traceable and automated process.
CAPA management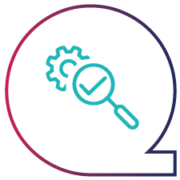 Identify, manage and implement improvements efficiently with our predefined, systemized and close-looped CAPA workflow.
Nonconformity
management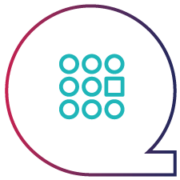 Identify, review and address all types of nonconformities effectively with our automated workflow and notifications system so that deviations never get missed.
Customer complaint management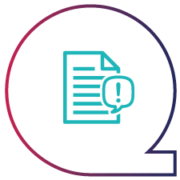 Manage and accelerate complaint resolutions with a prompt, straightforward and user-friendly complaints management process where customers have the option to register complaints directly to the system.
Template
management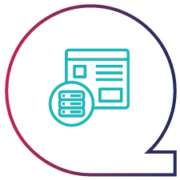 Customize over 130 pre-validated templates and adapt them to fit your organization's needs and processes.
Case management and automated workflows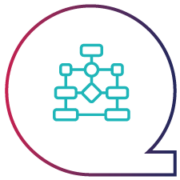 Take full control over your organization's processes by creating custom and business-specific workflows or using MedQdoc's predefined best-practice workflows.
Digital workflows and streamlined interface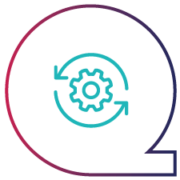 Ensure total quality control with MedQdoc's user-friendly, intuitive and easy-to-navigate interface and digital workflows.
"I have had the pleasure of performing multiple internal audits on two different companies both using the eQMS MedQdoc. This system is well designed, user-friendly and facilitates not just document control but also effective case management. MedQdoc gives a good overview of the Quality Management System and provides users with the relevant documentation and information as and when required. I wholeheartedly recommend this well-designed system."
Melanie Janbro, Quality Consultant, Vinga Medtech Q Consulting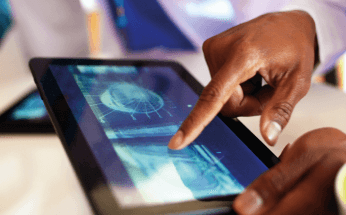 Request a MedQdoc consultative led Demonstration
Request a Demonstration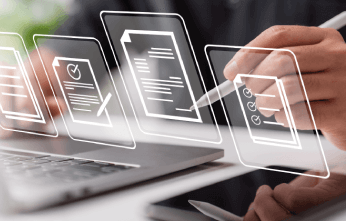 Can an eQMS help you with 21 CFR Part 11 Compliance?
Read more
Follow us on LinkedIn to see our latest features, templates and tools.
Follow us