MedQdoc
e

QMS
Pricing and
implementation planning

Structured to enable you to implement MedQdoc effectively
Clear pricing structure with tailored implementation solutions
We offer a clear eQMS pricing structure based on your number of MedQdoc users. You can also choose from our range of implementation and project support options to meet your business needs.
Every company is different, so our implementation options can be tailored to suit your requirements and number of users. From user trainings and implementation workshops to full project management, read on to discover how we can add value to your project team and ensure you get the most from your MedQdoc system.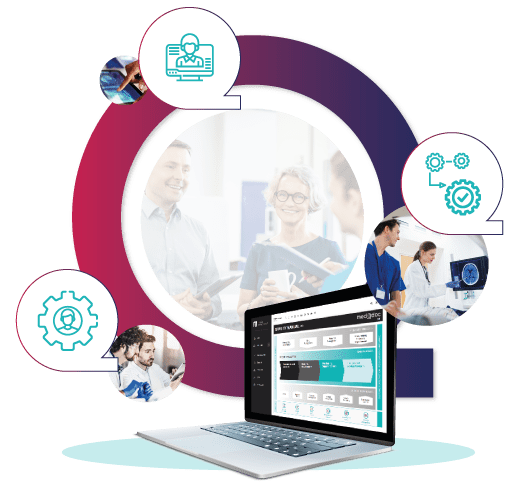 What is included in MedQdoc?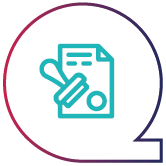 AM System licence including MedQdoc module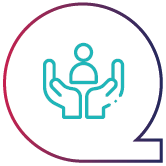 Free customer support provided by AM System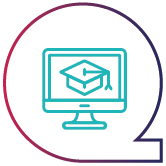 Introduction training session for MedQdoc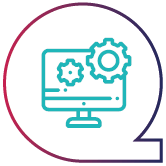 Installation validation check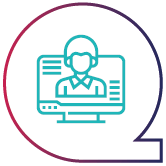 Yearly follow-up with a quality and regulatory specialist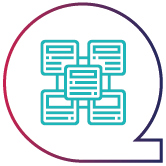 Access to over 130 QMS templates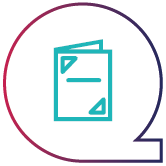 IVDR and MDR technical documentation templates
Download the MDR templates list >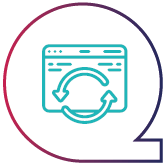 Access to AM System and MedQdoc software updates
MedQdoc pricing
Monthly pricing for MedQdoc is based on your number of users. For example, for 5 users the monthly license fee is €575.
| Example | 5 Users |
| --- | --- |
| Monthly license fee (Euro) | €575 |
Please get in touch for a personalized quote.
An additional free user licence is included when using any of MedQdoc's qualified service consultancy partners.
Book a demo
Accelerate your eQMS implementation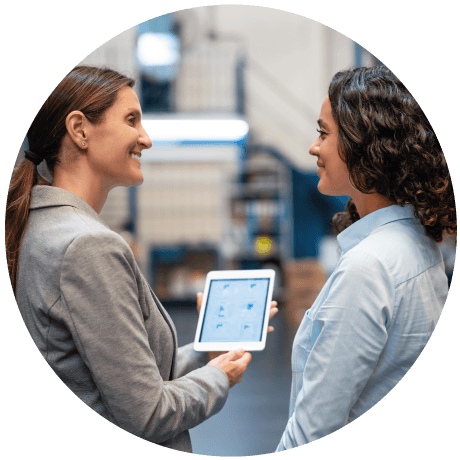 MedQdoc was created by our QMS and regulatory compliance experts, specifically for the medical device world. With focused training and consultancy services, we can complement your internal team to accelerate your MedQdoc implementation and journey towards quality and regulatory compliance.
It typically takes between two and 12 months for an organisation to fully implement MedQdoc, depending on the allocated resources and knowledge in the team. Following the successful installation period, a company using MedQdoc can expect to achieve ISO 13485 accreditation within fewer than four months.
If you are working to tight timescales, or just want to ensure your MedQdoc implementation runs as smoothly and efficiently as possible, take advantage of our expertise with one or more of our support options, which can be customised based on your organisation's needs.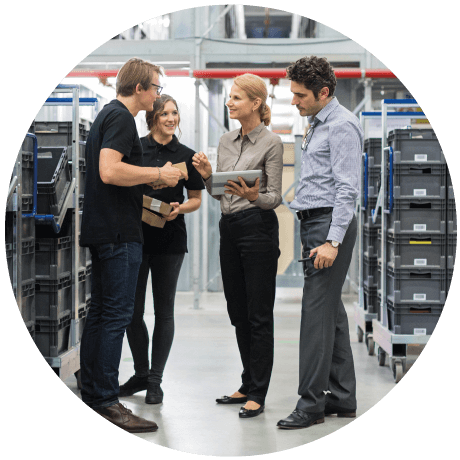 MedQdoc foundation trainings
These three training options are suitable for companies that already have an experienced QA/RA department. They are designed to provide your MedQdoc project team with an understanding of how to use MedQdoc effectively and the different templates available through the system.
User training in MedQdoc
You will receive basic user training in how MedQdoc works, including how to create and collaborate on documents, creating the audit trail, and how to send documents for review and approval.
½ day,
5 users, € 1000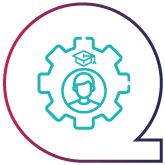 System owner training
This training provides you with an overview of how to undertake the System Owner role for MedQdoc. The training covers settings, configurations, change management and validation.
½ day,
1-2 users, € 1000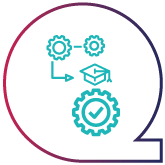 Standard operating procedure training
You will learn the basics of the QMS templates and how they comply to ISO 13485 and QSR. During this training we will also provide an overview of each chapter of ISO 13485 and the related MedQdoc QMS templates available to you.
Full day,
5 users, € 2000
Initial MedQdoc start-up and implementation workshops
This option offers a total of 40 hours start-up and implementation support from our expert team. The initial start-up support includes seven 2-hour workshops facilitated by one of our Quality and Regulatory Specialists.
There will be time allocated for planning and follow-up on defined tasks between the workshop sessions, and questions raised during this period will be answered directly to your team. This will speed up the process of implementing MedQdoc.
This option is suitable for a company that has appointed QA resources but wants implementation to be as quick as possible. It is a good idea to start this part as a planning phase together with your QA specialist.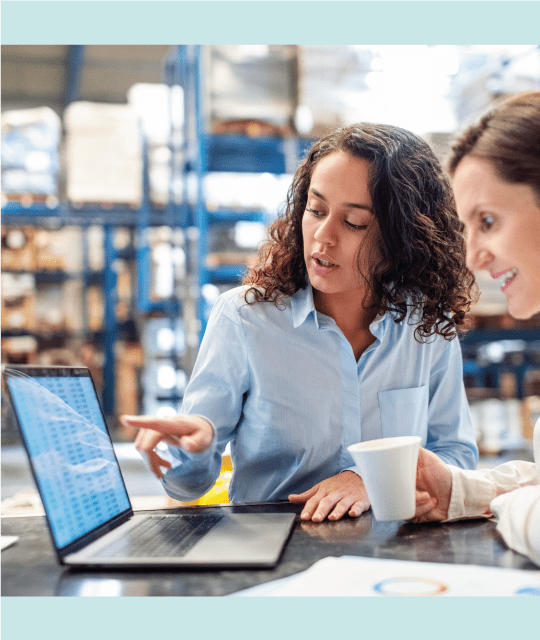 MedQdoc project management
In this option, we will act as your Project Manager for the implementation of MedQdoc, including an ISO 13485 certification project and/or EU Quality Management System certificate. We will work as an extension of your team and provide you with a Quality and Regulatory Specialist who has previous experience of supporting our clients in implementing an eQMS, ISO 13485 QSR, and MDR/IVDR.
Our project management process will follow our proven project plan for successfully implementing MedQdoc.
Our Quality and Regulatory Specialist will support your team on an hourly basis, starting with a 3-6 month assignment of 25-50% FTE (approximately 120-300 hours). This option is ideal for companies that doesn't have an appointed or experienced QA/RA Manager or that would like the benefit of an external, experienced resource when implementing MedQdoc into the organisation.
Examples of clients who would benefit from this option include companies bringing their first medical device to the market, or companies that have worked in the medical
device industry for a long time but don't have an ISO 13485 compliant QMS in place for their organisation.
Example MedQdoc eQMS implementation project

WEEK 1-2
Set up of the eQMS site
Plan implementation & priority of content

WEEK 3
Perform training
Get started

WEEK 4-9
Go through all existing templates
Discuss content needs
Procedure review

Your MedQdoc eQMS is now ready to fully implement in your organisation.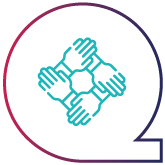 Looking for Additional MedQdoc Support?
Our team of Quality and Regulatory Specialists can work as an extension of your in-house team to help you use MedQdoc to achieve regulatory compliance.
Contact us to discuss your requirements, and we can talk to you about our wide range of add-on support services and tailored solutions.