Efficient supplier management and control with
MedQdoc's predefined workflows
Medical Device Supplier Management Functionality
The medical device supplier management functionality within MedQdoc includes predefined workflows that offer comprehensive and effective control over supplier activities. The ready-to-use functionality can be used as is, or be easily adapted using the drag-and-drop interface to fit your specific business workflows. As all actions can be electronically signed by authorized users, MedQdoc helps you manage a complete audit trail. Our supplier management functionality also includes procedures, workflows and templates to help you comply with ISO 13485:2016 section 7.4.
MedQdoc is validated and developed by MedQtech, an ISO 13485:2016-certified company. MedQdoc has built-in functionality for companies to comply with MDR, IVDR, QSR, ISO 13485 and ISO 14971.
The medical device supplier management functionality within MedQdoc includes:
Quick access to your approved supplier list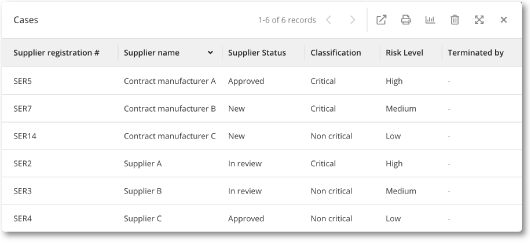 On the user-friendly MedQdoc start page, you will find your approved supplier list that you can easily print or export.
Pre-defined workflow for supplier registration
The pre-defined workflow provides a straightforward way of registering and classifying your suppliers.
Streamlined supplier evaluation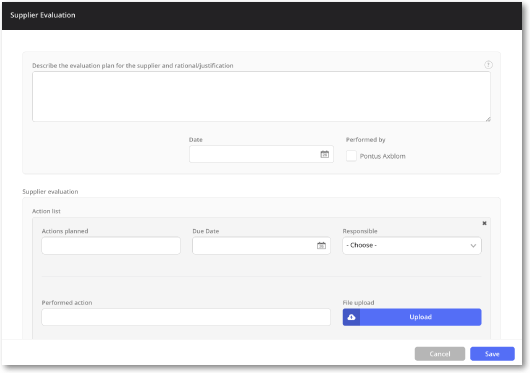 Create a supplier evaluation plan with ease and minimize risk with automatic notification prompts on when to evaluate your suppliers.
Well-structured supplier monitoring plan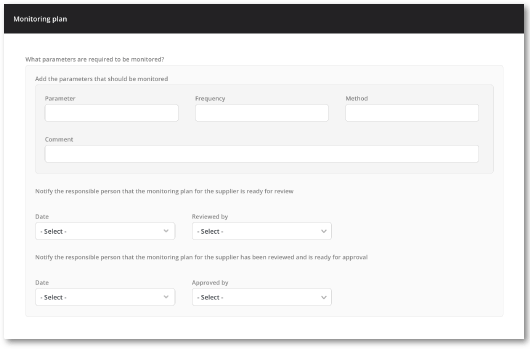 Monitor your supplier KPIs in one central location and stay informed with the assistance of notifications.
Straightforward and intuitive supplier performance review
Evaluate supplier performance effortlessly using predefined criteria and never miss a review with automatic notifications.
Simple, online supplier questionnaire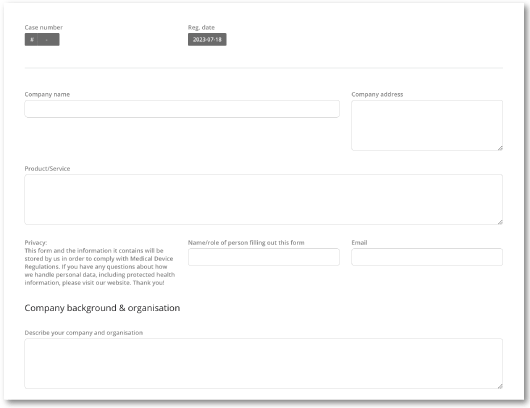 Have your potential suppliers input their information securely into MedQdoc and be alerted automatically when they do.
MedQdoc medical device supplier management helps you to comply effectively with:

MDR / IVDR

ISO
13485

ISO
14971

QSR
(FDA)

CE-marking
process

21 CFR
Part 11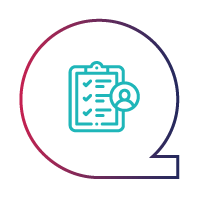 Designed by medical device quality and regulatory compliance experts.
Includes over 130 QMS and MDR/IVDR technical documentation templates for medical device compliance.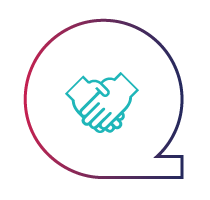 Intuitive and user friendly; simple and effective ISO 13485 document control.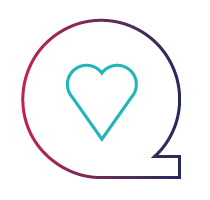 MedQdoc is loved by auditors.
"I would absolutely recommend MedQdoc to other companies in the medical device world. Without a doubt, using MedQdoc has been a key factor in the success of our ISO 13485 certification process."
Kristian Nisja, QA & HSE Manager,
NORBIT EMS Selbu

MedQdoc has extensive functionality in all of the QMS areas below, please talk to the MedQdoc team for specific queries that you may have:
Quality Management System