Manage changes easily with
MedQdoc's automated change management workflows
Effectively capture and manage changes with MedQdoc's structured, traceable and automated workflows. The platform simplifies change management to ensure a seamless workflow for tracking modifications, approvals and implementation. Gain complete visibility over the change management process with our user-friendly system, empowering you to promote efficiency, compliance and error prevention throughout your organisation.
MedQdoc is validated and developed by MedQtech, an ISO 13485:2016-certified company. MedQdoc has built-in functionality for companies to comply with MDR, IVDR, QSR, ISO 13485 and ISO 14971.
The change management functionality within MedQdoc includes: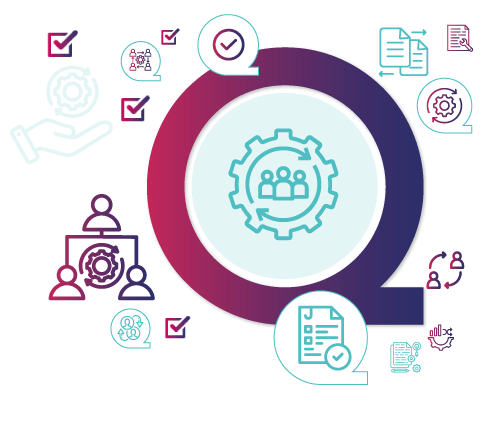 Streamlined stepwise workflow
MedQdoc's structured and stepwise workflow aligns with best practices and industry standards, helping you document changes more effectively and enabling compliance.
Built-in best practice change documentation forms
Simplify change documentation with built-in forms that align with best practices. Record changes effortlessly, eliminating the need to start from scratch and ensuring adherence to industry standards.
Validated workflows
Have complete confidence and peace of mind knowing that your workflow follows validated protocols and supports compliance requirements.
Straight-forward data export
Export data in various formats to facilitate collaboration with external parties. Share information easily outside of the software, allowing stakeholders to review and provide feedback in their preferred format.
Comprehensive data-driven analysis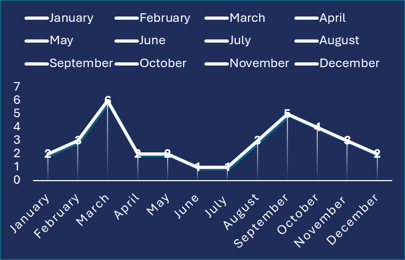 Gain valuable insights by analysing changes throughout the project. Track the progress of changes, and monitor the number of initiated and closed changes to make informed decisions based on real-time data.
Adaptable workflows for any organisation
Customise and adapt MedQdoc's workflows with complete flexibility to align with your company's specific requirements and processes.
Document control for effective change management guidance
Maintain control over your documents to guide change management processes effectively. MedQdoc provides a consistent and structured way of working, eliminating the need to start from scratch with each change.
Powerful search functionality

Easily search and retrieve change-related information for daily operations and audits using MedQdoc's intuitive search functionality. Locate specific change records based on criteria such as registration date, status or responsible persons.
MedQdoc medical device change management helps you to comply effectively with:

MDR / IVDR

ISO
13485

ISO
14971

QSR
(FDA)

CE-marking
process

21 CFR
Part 11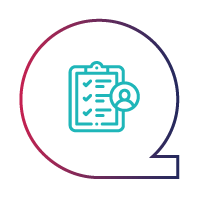 Designed by medical device quality and regulatory compliance experts.
Includes over 130 QMS and MDR/IVDR technical documentation templates for medical device compliance.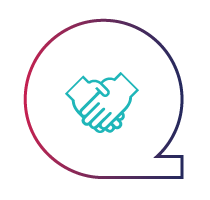 Intuitive and user friendly; simple and effective ISO 13485 document control.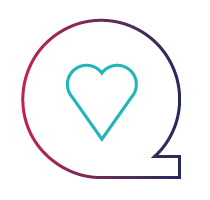 MedQdoc is loved by auditors.
"One of the top reasons we chose the system was because it was created by regulatory experts, which seems to be unique in the market."
Malin Nilsson, CEO, Inossia

MedQdoc has extensive functionality in all of the QMS areas below, please talk to the MedQdoc team for specific queries that you may have:
Quality Management System