Accelerate technical documentation development with
MedQdoc's intuitive document management function
Streamline the development and organisation of your essential technical documents with MedQdoc's centralised document management solution. MedQdoc offers predefined document structures and comprehensive templates, ensuring consistency and efficiency in creating and managing crucial product documentation. Experience enhanced collaboration, flexible access management and improved version control with our user-friendly system.
MedQdoc is validated and developed by MedQtech, an ISO 13485:2016-certified company. MedQdoc has built-in functionality for companies to comply with MDR, IVDR, QSR, ISO 13485 and ISO 14971.
The technical documentation functionality within MedQdoc includes:
130+ pre-validated templates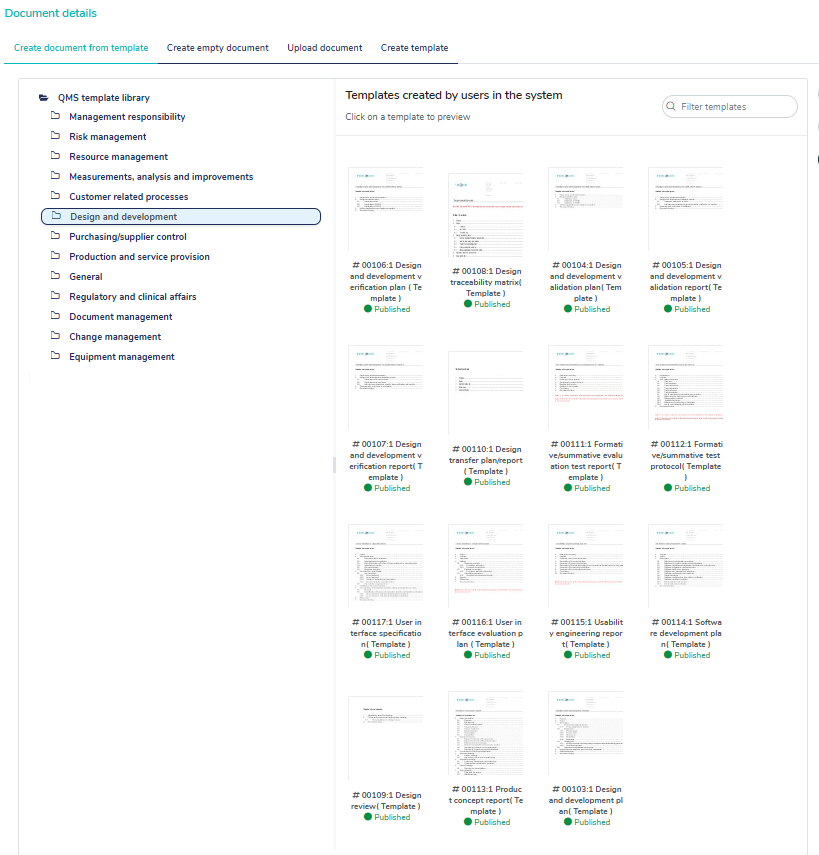 MedQdoc's extensive collection of 130+ pre-validated templates is designed by industry experts to align with the relevant regulations and best practices, helping companies eliminate the need to start from scratch.
Streamlined folder structure for technical documentation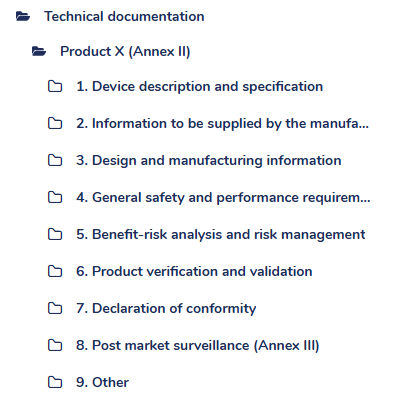 With MedQdoc's intelligent linking system, templates are stored and integrated within an intuitive folder structure. This makes it extremely easy to navigate and locate technical documents.
Instant PDF creation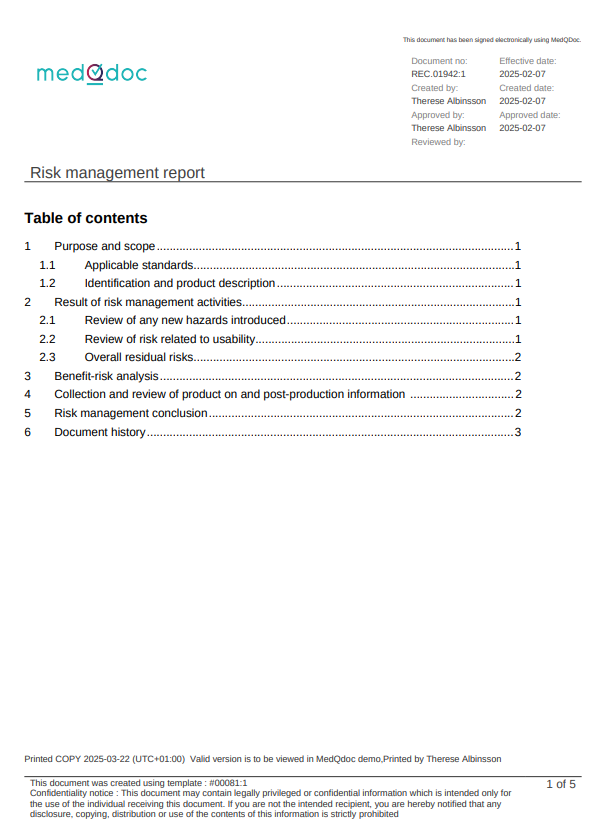 Create professional PDFs that are easily shareable, streamlining collaboration with external stakeholders such as notified bodies.
Flexible access control
Safeguard sensitive information and maintain strict control over who can access your documents. MedQdoc's robust access control system allows you to grant permissions to relevant stakeholders, including external parties while restricting unauthorised individuals.
Intelligent tagging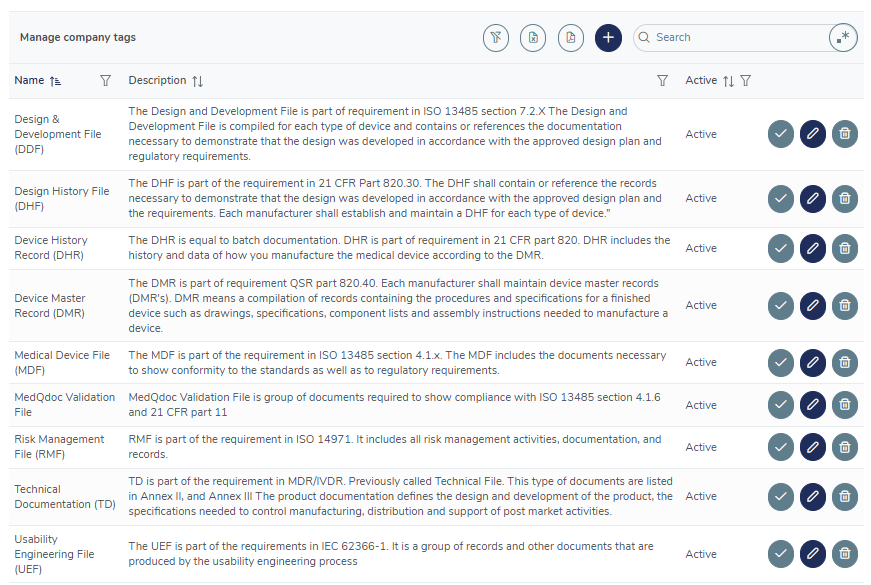 Use the built-in tagging system or create custom tags to establish connections between related documents in different folder structures, for example, all documents included in your Risk Management File, Usability Engineering File, DMR, DHR and more.
Create and edit with the built-in editor - No need for Office or check-in/check-out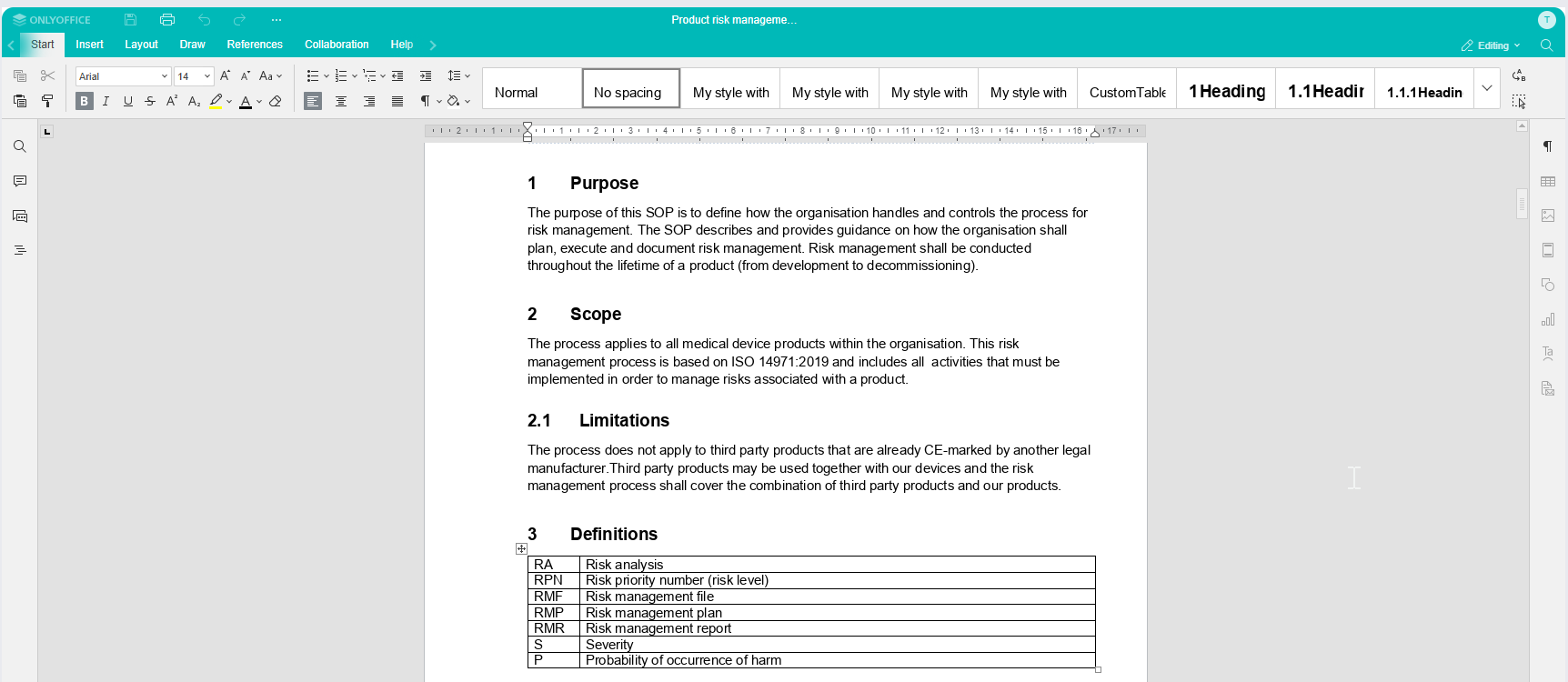 With the integrated editor, you can easily modify your documents without relying on external Office tools. Whether you're using a computer, tablet or phone, you have the flexibility to edit documents from any device.
Complete audit trail with timestamps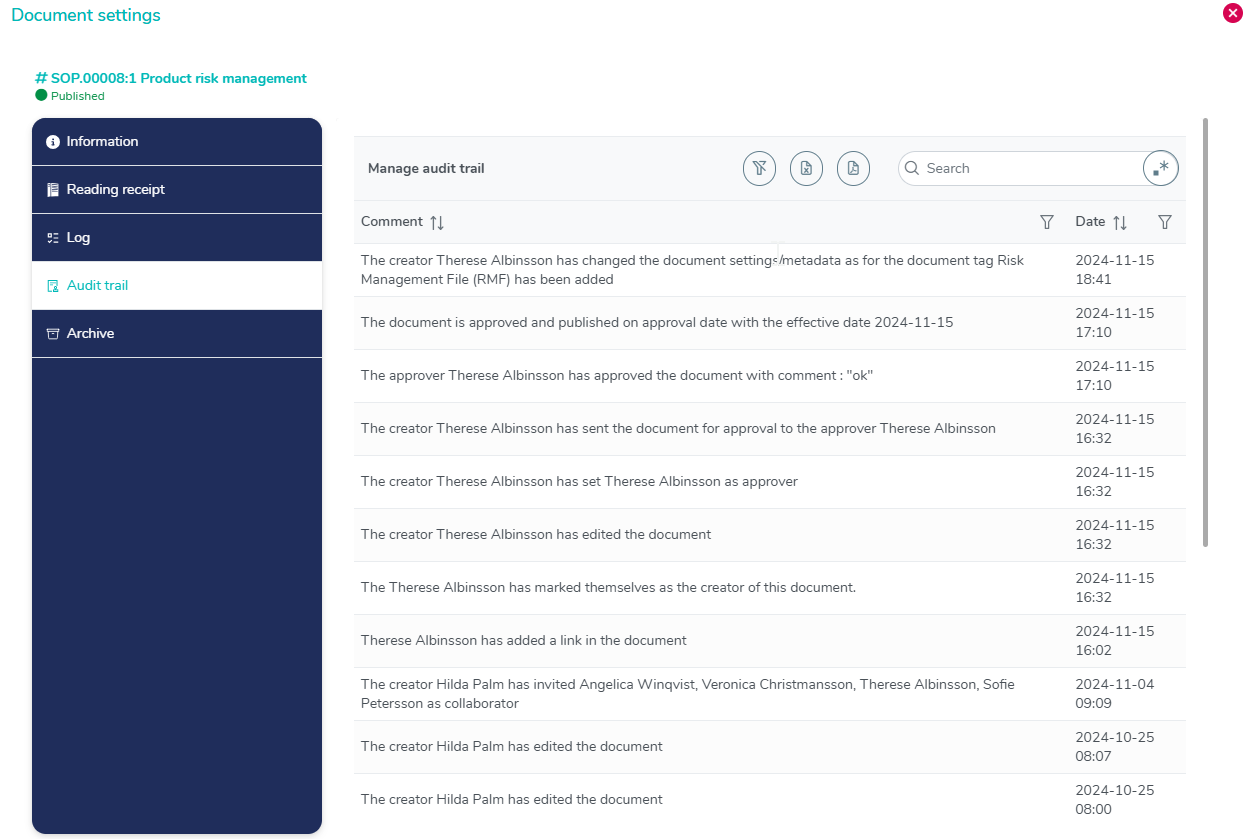 The audit trail within MedQdoc captures every single modification made to a document, providing you with a comprehensive record and audit trail of all changes.
Easily compare changes between different versions of a document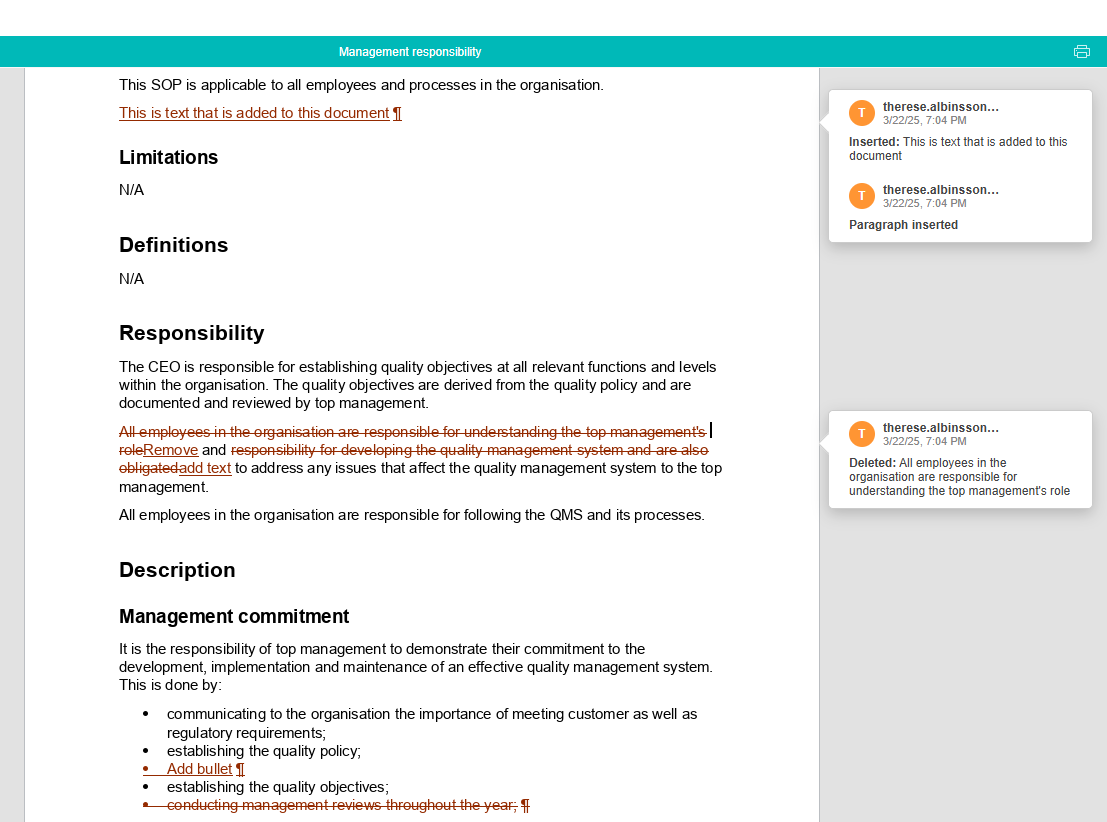 This includes the current published version as well as all archived versions, enabling you to understand quickly and easily what changes were made and by whom.
MedQdoc medical device technical documentation helps you to comply effectively with:

MDR / IVDR

ISO
13485

ISO
14971

QSR
(FDA)

CE-marking
process

21 CFR
Part 11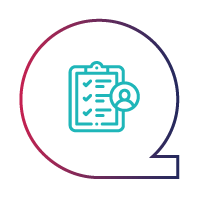 Designed by medical device quality and regulatory compliance experts.
Includes over 130 QMS and MDR/IVDR technical documentation templates for medical device compliance.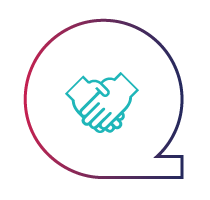 Intuitive and user friendly; simple and effective ISO 13485 document control.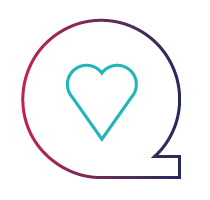 MedQdoc is loved by auditors.
"One of the top reasons we chose the system was because it was created by regulatory experts, which seems to be unique in the market."
Malin Nilsson, CEO, Inossia

MedQdoc has extensive functionality in all of the QMS areas below, please talk to the MedQdoc team for specific queries that you may have:
Quality Management System