The risks to medical device distributors of not having a QMS
A weak, or lack of, QMS can have a number of negative consequences for your business: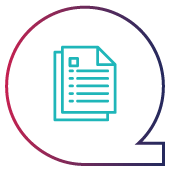 Insufficient or non-existing records and traceability can severely increase your workload, for example when handling a recall.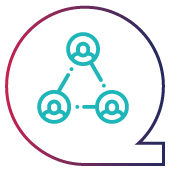 Not maintaining an adequate process and traceability for handling customer complaints could harm the relationship with your suppliers if such information is ever required.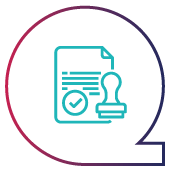 If audited by a competent authority and they assess that you lack regulatory compliance, it could impact your ability to continue operating.